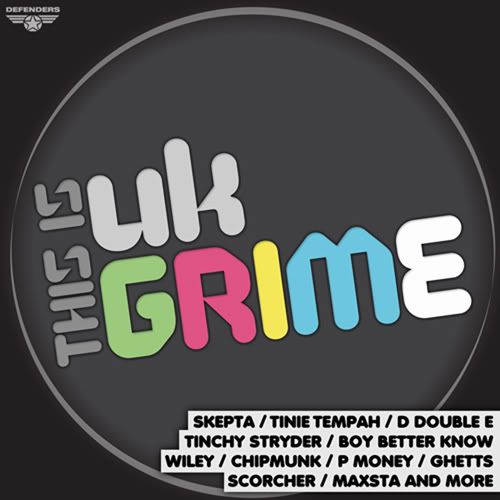 To celebrate the release of 'UK Grime Vol 1' Vision music has teamed up with the Fenchurch store to bring out some of Grimes best. The line up is as follows:

Jammer
Frisco
Mz Bratt
Little Dee
Badness
Jammer
Koder
Ny
Nu Brand Flexx
Scrfizzer
Dee Kay
Lauren Mason
DJs
The Pitch Controllers
Dj Motive
Charlee Brown

It is an invite only event, but we have two pairs of tickets and four copies of the CD to give away!!

Send your answers to this simple question :

What is the name of the newest Jammer album??

To: info@bntl.co.uk

Comp ends Monday 25th @ 4. The winners will be notified by email shortly after.