In recent months I've had quite a few people approach me and ask me where they can pick up a pair of heeled Nike's. I don't know why I seem to be the go to guy for these, it baffles me.
I'm sure many of you have been tagged in images of these things on facebook. But for those who haven't or are contemplating getting a pair online, please note these things are FAKER than a Liberal Democrats election policies !


Don't be fooled or swayed from what I tell you, there phony, fraudulent, rebors (hood terminology for fake), fabricated and damn right offensive to my eyes.

On one occasion a female even had the cheek to tell me they were real, but were only available via special order at Nike town. smh remember all the devil is a liar !
hell naaaaaah !

Wear the above footwear around me and Ima straight bicycle kick you in your chest. Just so you see common sense and retire them fake wackass heels to the bin !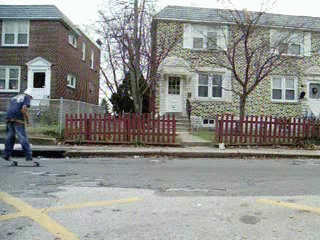 (disclaimer - i wouldn't really bicycle kick a woman in her chest)

Loving bntl like a fat kid loves cake.