Speakers Corner and REDUX come together to provide a Heavy line up in both rooms this Friday. With it being Rewd Adam's Lunch party he has brought along a bunch of great names. The Redux room will be wavey vibes, with Brockie set to smash it and Uncle Dicky on mic!!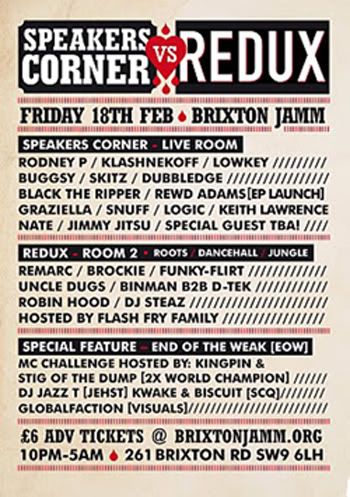 Skandal is back but with his name changed to Rewd Adams, he has fire to bring to the table in the form of a free album. Here is what some press types said about The Rewd Awakening....


"Compelling.....this is hip hop as therapy" -
The Metro


"Definitely one to watch for 2011....this is Rewd Adams time right now"-
BBCRadio1


"One of the rising acts in the world of UK Hip Hop" -
MTV.CO.UK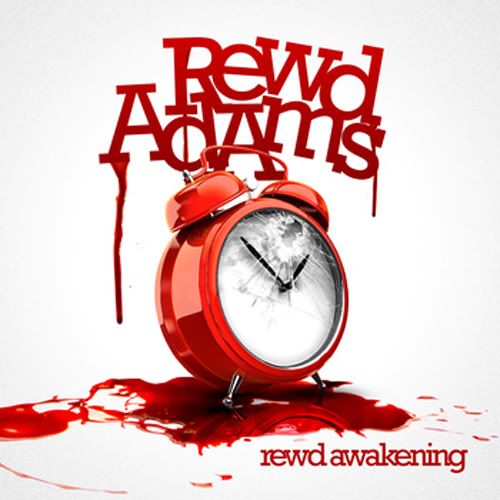 Go get this ish

Here

its free yo!