On Wednesday the 14th of December, the good folks over at Deviation will be throwing a Christmas party, this is not one to be missed.
Fingers crossed some mistletoe is hanging that night.
For full info just check out the Deviation facebook page by just a (click)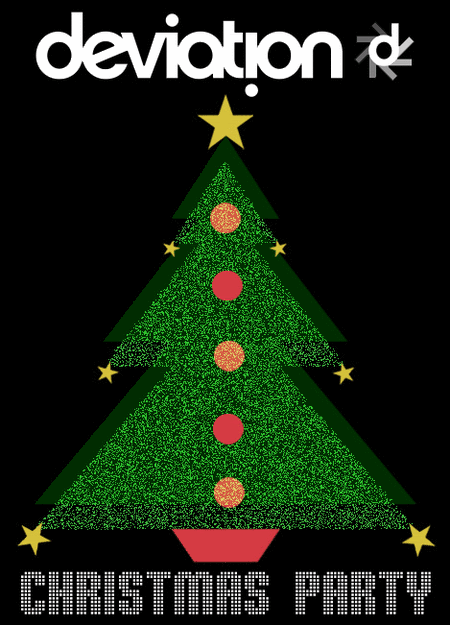 Side note if you haven't already checked out the DEVIATION STRING QUARTET performance, which took place back in October on the London Eye within a pod please do below.

Slum Village - Fall in love
Jay Electronica - Exhibit C

Here is the full deviation string quartet pod show in its entirety.
Curated and Programmed by Benji B
String Arrangements by Grant Windsor
Deviation String Quartet:
Kotono Sato - Violin
Rosie Langley - Violin
Cat O'Hara - Viola
Liinos Richards - Violincello
Hosted by MC Judah
Edited by Jordan Stokes
Loving bntl like a fat kid loves cake.